Great British Bake Off to Launch Bake Off Subscription Box
Star Bakers, Get Ready! A Great British Bake Off Subscription Box Is Coming
Fans of the Great British Bake Off will soon be able to experience what it's like to take part in the hit competition from the comfort of their own home, thanks to a new subscription box from the baking experts behind the show. Suitable for baking novices and seasoned experts alike, the Bake Off Box promises to deliver everything you need to create a showstopper bake right to your door. It's not launching for a while, but you can preorder now.
Starting from February next year, subscribers will receive a new GBBO-team-approved recipe every month, along with clear instructions and photos to demonstrate each stage of the bake so you can be sure your creation is worthy of a Hollywood handshake. Each box will include a collectable recipe card, preportioned dry ingredients, and a checklist of the fresh ingredients you need to complete the bake. Every month, you'll also get a bespoke piece of baking equipment specially designed for The Bake Off Box, making it the perfect Christmas gift for a loved one (or treat to yourself).
The first box is set to be signature chocolate cake, and to get the recipe there are a variety of purchasing options. You can sign up for a monthly rolling subscription of £20 per month, a three-month bundle costing £60, or a six-month deal of £120. And for each box sold, 50p will be donated to Stand Up to Cancer, the charity the Great Celebrity Bake Off special supports each year.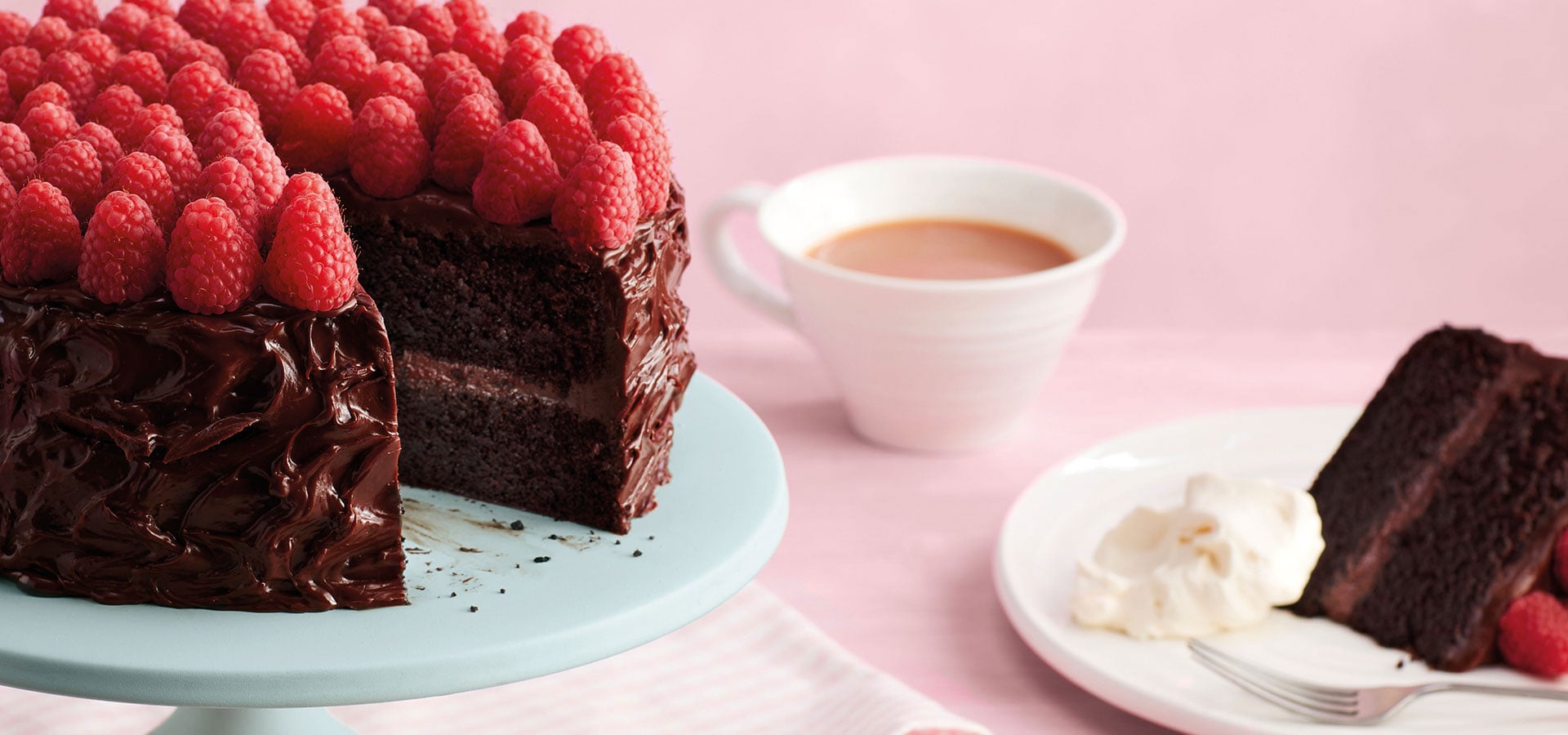 Becca Watson, home economist for The Great British Bake Off said in a statement, "We know how many are inspired to bake when the show is on air. The Bake Off Box takes that one step further, delivering the Bake Off recipes direct to your door, so that everyone can join in, test their skills and get a taste of what they see on screen."
"We have spent a while developing the best recipes for you to bake at home, drawing on the know-how acquired over many seasons of Bake Off and sourcing the best ingredients," the statement continues, "so that, free from the time constraints of the tent, you can treat friends and family to the show's signature bakes, made by you, in the comfort of your own kitchen."