TV Networks Change Programming After Prince Philip's Death
TV Networks Are Making Changes to Tonight's Programming Following Prince Philip's Death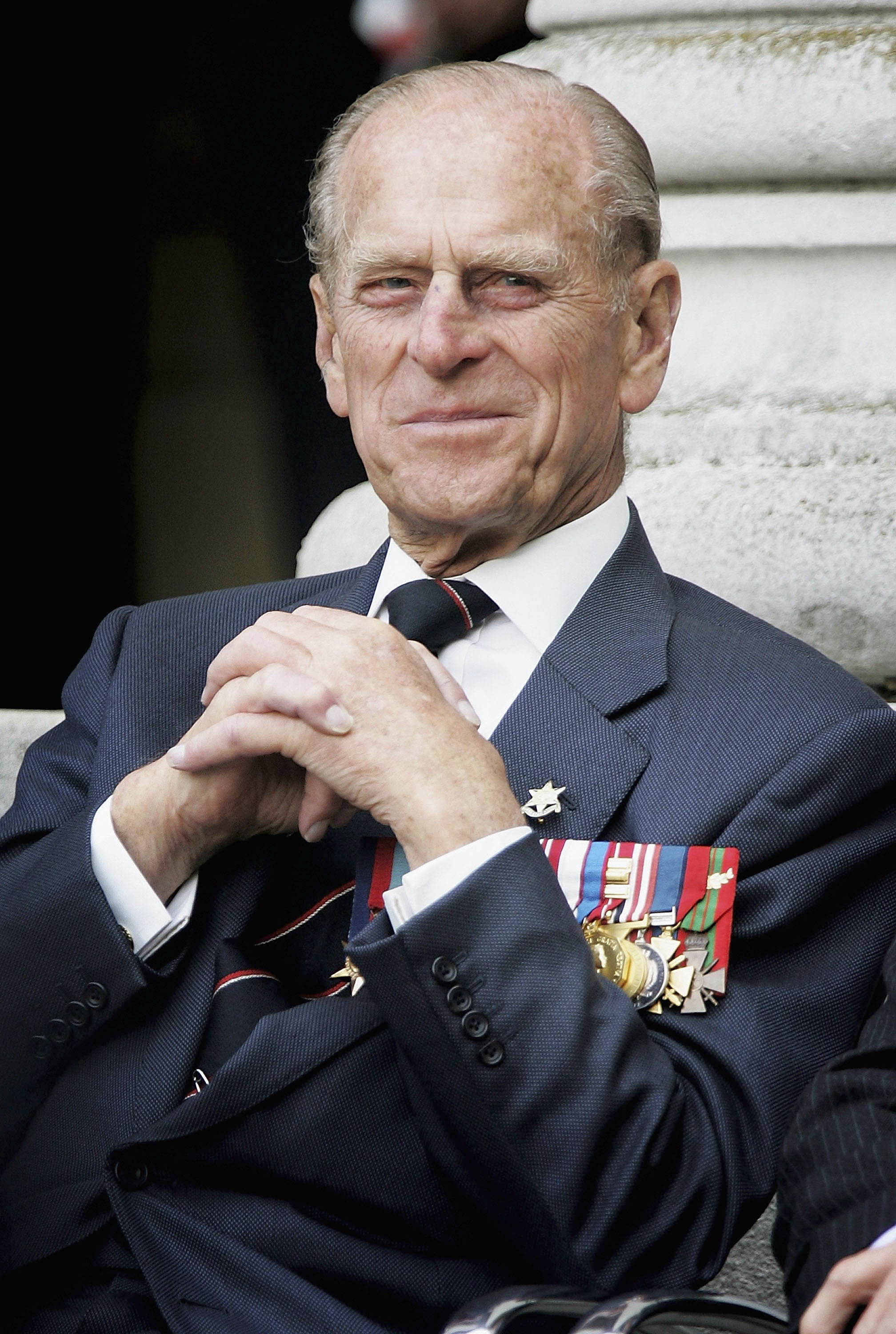 While it's been confirmed that the BBC plans on cancelling all comedy shows for at least 12 days following the death of Queen Elizabeth II, what we didn't know was whether television networks would do the same for Prince Philip, Duke of Edinburgh, who died at age 99 on 9 April 2021.
Following the news of his death, however, many networks are cancelling tonight's programming out of respect for the prince, the Queen, and the rest of the royal family.
The BBC has suspended programming on BBC One and BBC Two, delaying the airing of BBC One's MasterChef final. The networks will instead air BBC News until Saturday morning. "With the sad news that HRH Prince Philip, The Duke of Edinburgh, has died, there is now special coverage across all BBC networks to mark his life of extraordinary public service and planned scheduling has been suspended," a BBC spokesperson said.
It's likely that other networks will suit. ITV has already confirmed that changes will be made to its lineup, starting with a dedicated news special that will air until 5 p.m. today. Channel 4 has confirmed shows like Gogglebox and The Circle will still be airing tonight as usual, following an extended news broadcast.