Who Plays John Corbett in Line of Duty?
Yes, You've Seen Line of Duty's Stephen Graham Before — Here's Where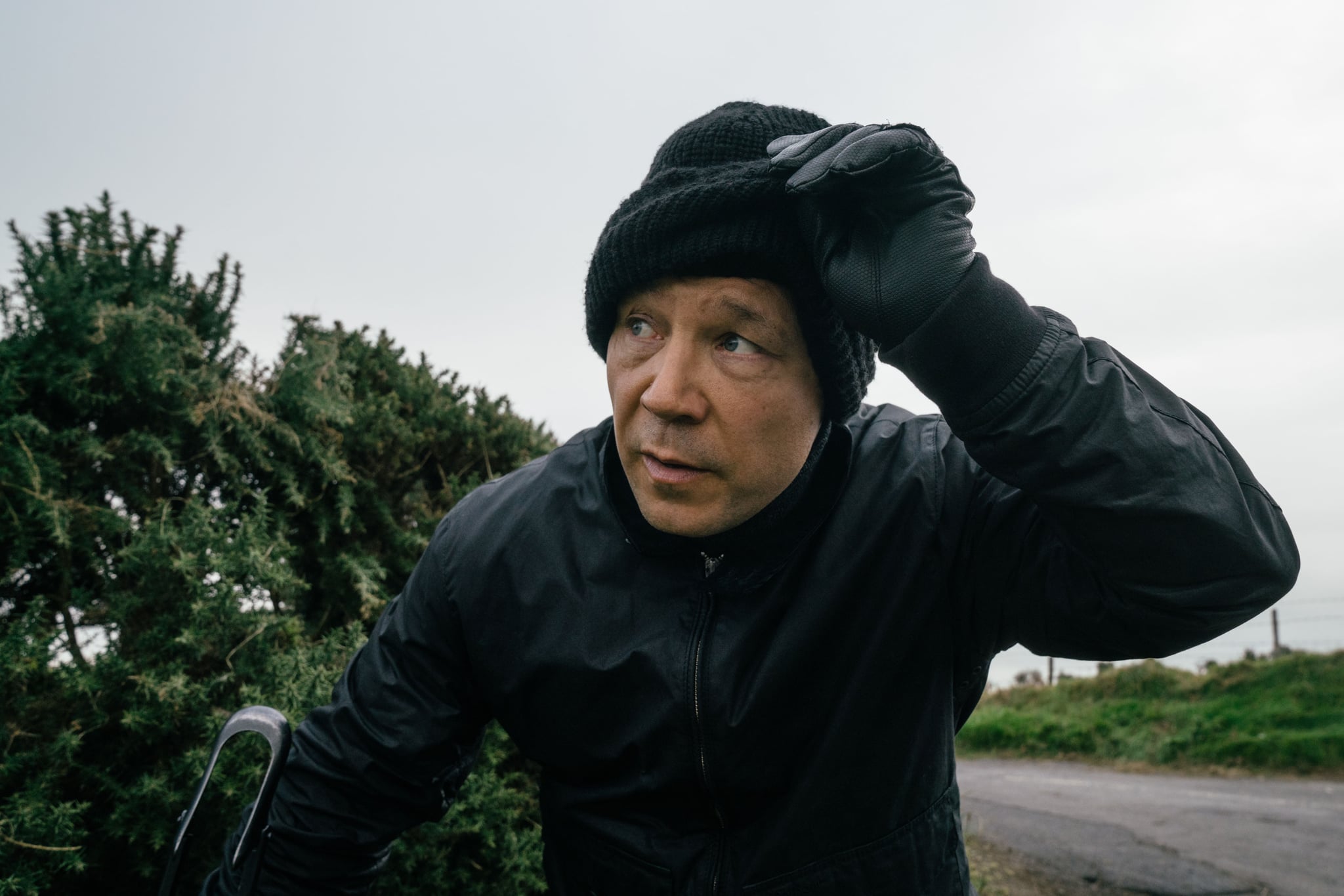 Everyone's been talking about Line of Duty season five recently, and with good reason: it's always been one of our must-watch British TV shows, but this season is the best yet. Not just because it's already got us chatting about half a dozen conspiracy theories, but also because of its big guest star, Stephen Graham. Following in the footsteps of his Save Me costar Lennie James as well as Keeley Hawes, Daniel Mays, and Thandie Newton, Graham's character John Corbett is the subject of AC-12's current investigation, and he's already got everyone talking.
Prior to Line of Duty, Graham's had quite the film career, so if you were thinking he looks familiar, you're probably right. Before he really hit the big time, Graham appeared in several British dramas, including Children's Ward, Heartbeat, and Where the Heart Is. Of course, like most British actors we know and love, he also had parts in The Bill and Coronation Street. More recently you'll have seen him as Al Capone in Boardwalk Empire (his performance as part of the ensemble won him a SAG award), Pirates of the Caribbean, and the period drama Parade's End.
Guy Ritchie was actually responsible for his big break, casting him in the film Snatch in 2000. Graham didn't audition for the role of Tommy; he just went to the audition to keep his friend company. Ritchie apparently asked if he was next, and when Graham said no, Ritchie said "I like your face" and asked him to start work on Monday. After this, the film roles came in quickly, and in 2006, Shane Meadows cast him as Andrew "Combo" Gascoigne in This Is England, alongside Line of Duty's Vicky McClure. He also starred in the three TV follow-up shows, with This is England '90 scoring him a BAFTA nomination for best actor. Anyone who's seen those heart-wrenching scenes at the end of This is England '86 will know that Graham and McClure have an incredible onscreen partnership, though rumour has it they don't actually share any scenes in Line of Duty.
Though you've probably seen Graham on TV over the years, you might be less aware of his music video roles, and there have been a few. Firstly, he showed up in two Arctic Monkeys videos, for their hit song When the Sun Goes Down and also Fluorescent Adolescent. He's also in the video for Kasabian's You're in Love with a Psycho.
Though Line of Duty is just the latest in a long line of big roles for the Merseyside-born actor, the buzz surrounding the current series is making it one of his most high-profile jobs ever. We just have one question: whose side is John really on?
Image Source: BBC