Paul Rudd Is 2021's People's Sexiest Man Alive
Paul Rudd Has Been Crowned This Year's People's Sexiest Man Alive
As POPSUGAR editors, we independently select and write about stuff we love and think you'll like too. If you buy a product we have recommended, we may receive affiliate commission, which in turn supports our work.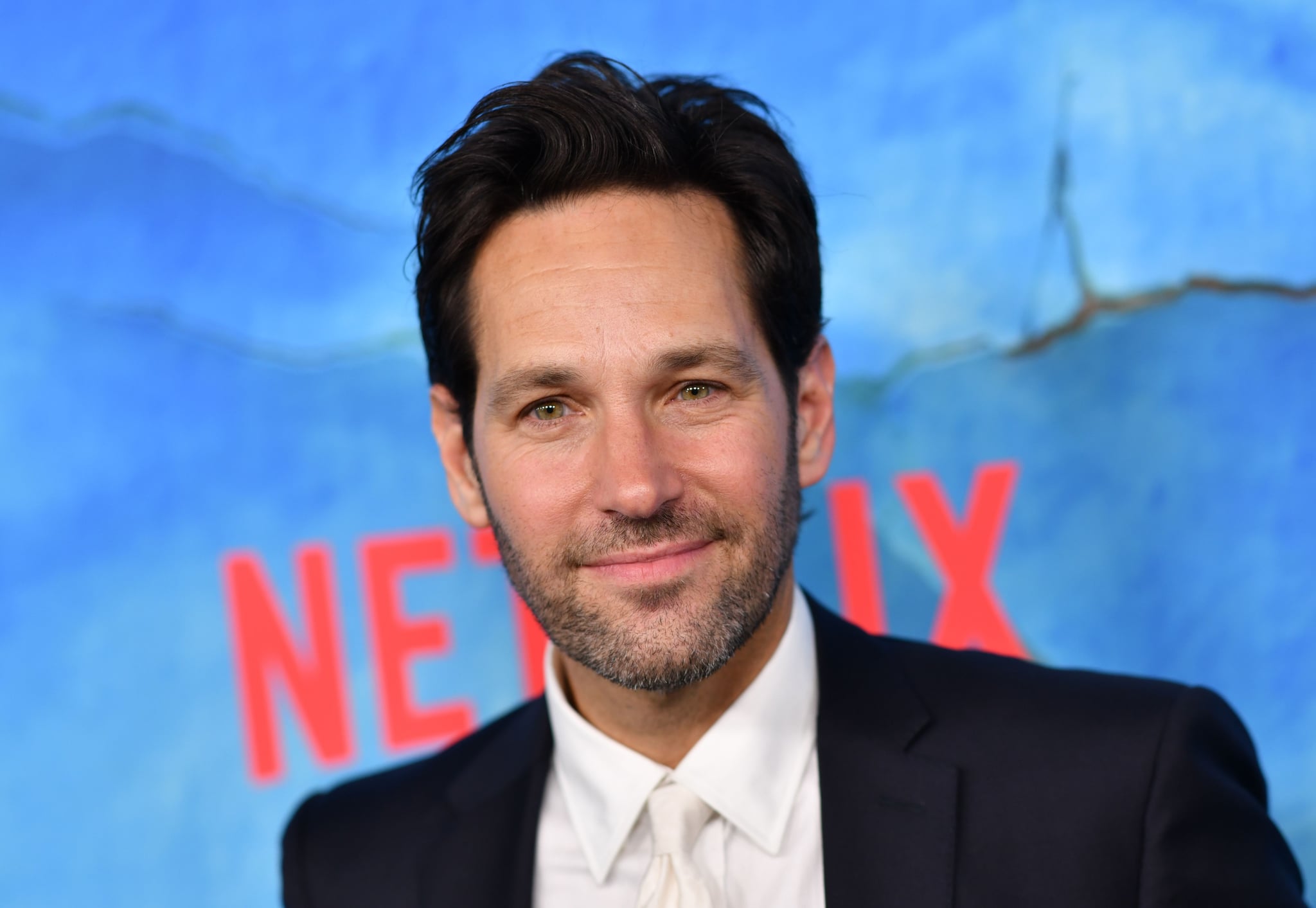 It's official — Paul Rudd is this year's People's Sexiest Man Alive! On Tuesday, the 52-year-old actor was crowned with the title when People unveiled their cover for their 22 Nov. issue. "I do have an awareness, enough to know that when people hear that I'd be picked for this, they would say, 'What?'" he told the publication about the honour. "This is not false humility. There are so many people that should get this before me."
He continued, "I mean I'm going to lean into it hard. I'm going to own this. I'm not going to try to be like 'Oh, I'm so modest.' I'm getting business cards made. But all of my friends will destroy me and I expect them to. And that's why they're my friends."
Paul will be starring in Ghostbusters: Afterlife and Apple TV+'s latest series The Shrink Next Door later this month. "When I think about myself, I think of myself as a husband and a father, like I'm that," he told the magazine. "I just hang out with my family when I'm not working. That's what I kind of like the most."
The actor now joins the ranks of previous honourees including Michael B. Jordan (2020), John Legend (2019), Idris Elba (2018), Blake Shelton (2017), Dwayne Johnson (2016), and more. Congrats to Paul!